TWN Life: our Senior Developer: "I am best described by 2 words - framework agnostic and bug diagnostic."
We continue with the TWN Life blog series, where we get to know the talented team members of Trinidad Wiseman (TWN) in various roles. This time we talked with our senior developer Priit about his career and hobbies and also asked some fun questions with a twist.
How did you become a software developer? 
After high school, I applied to majors in computer science and English philology. IT has always been my first priority, but I also felt the calling to become a teacher. However, my high school results did not allow me to study English philology, so I continued with Informatics. After my first year of studies, I went on an internship and felt that IT was what I wanted to do and what I am good at. 
Pilt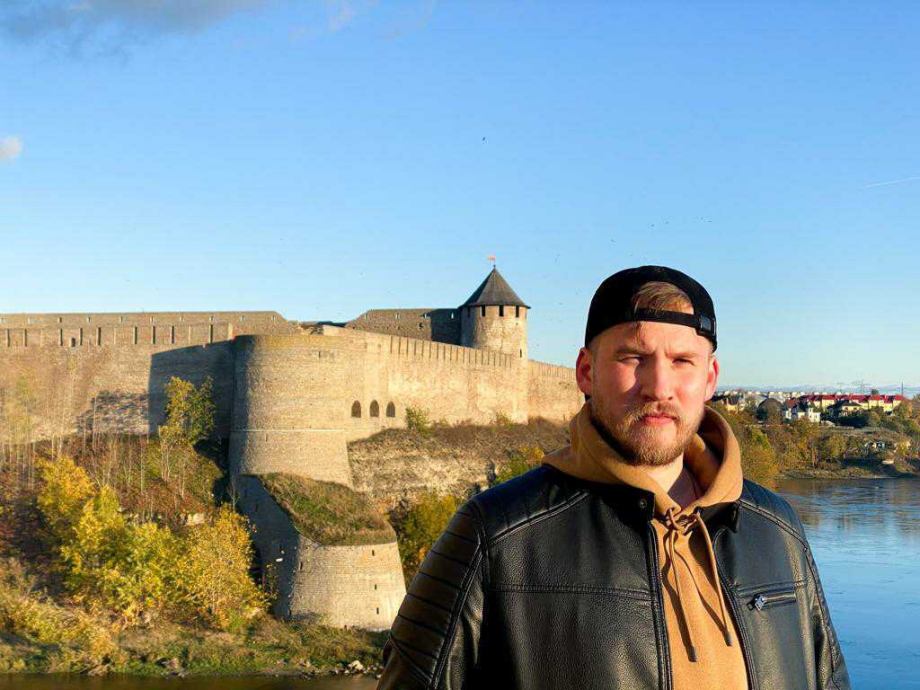 "Here, I can deal with both topics close to my heart - IT and mentoring others." 
What are your favourite projects and primary skills in TWN, and what skills do you want to develop more? 
One of my favourite projects is the development of the e-Prospera e-government platform. I like it because I have a great team, the freedom to solve problems the way I see fit and how interesting the project is. I also want to point out creating the Telema UI design system, where I could take an entirely different approach and use bleeding-edge technologies in front-end development.
My day-to-day is front-end development - I code user interfaces, and work with CSS, Javascript and all kinds of different frameworks. I am also happy to mentor others if needed. I like that in TWN I can do both - deal with IT as well as apply my skills as a teacher.
Teaching others motivates me, especially when I see that I have been able to inspire young people, with the help of my knowledge, so that they can overcome their bottlenecks on their own. For example, we mentored a full-stack team of 8 interns last summer at TWN, which also helped me improve my professional skills.
As a hobby, I am currently working on acquiring various graphic skills and in the future I'd like to deal more with the big picture in projects.
How do your friends or colleagues describe you, and have you come up with any nicknames in TWN? 
The most original and on point description from friends about me is "framework-agnostic and bug-diagnostic" :D I don't have a nickname in TWN, but if you need my attention, it's enough to shout, "hey, can you take a look please?". 
"At TWN, you can feel how human-centric it is every step of the way, and I never once felt like I was just another little cog in a meat grinder."  
What do you think are the values of TWN, and how does TWN differ from other companies?  
In TWN's work culture and projects, we talk a lot about being people-centred, and I feel that in TWN. While working here, I have never felt that I am a small cog in a big meat grinder which is only expected to write as many lines of code as possible, and that's it.
We have a chill and well-thought-out work environment and overall delightful company of people. The kitchen is the central meeting place, where you can chat with everyone as if they are your long-term friends, despite meeting many newcomers there for the first time.
What source of inspiration do you recommend to others? 
For developers, keep an eye on Dan Abramov's blog and the CSS-Tricks site. 
What are your hobbies, and how do you relax or get your work thoughts off your mind in the evening? 
I'm a total tech fan, because as a hobby, I also write code :) For a change from lines of code, I sing in a choir (first tenor!) and play various instruments and video games. I also blow off steam at the shooting range and take long walks with the dog on nature trails.
As I already mentioned, I have a dog - a pampered corgi named Lexi, who occasionally comes with me to the office. When I get home after work, I first go out with Lexi and then collapse on the couch like an empty sack of potatoes for an hour. After that, I'm ready to do everything again :)
Pilt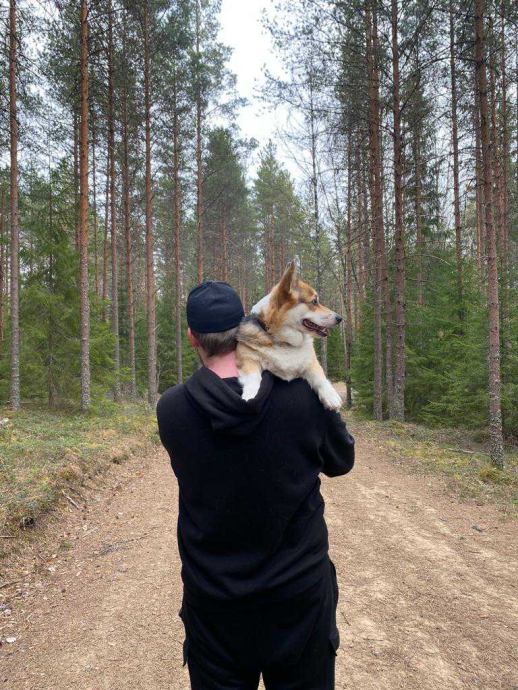 "The mistake itself is secondary; the courage and will to take responsibility and learn from these mistakes are much more important." 
What is your strangest habit, and what personal qualities do you value most in others? 
I like to consciously take time out in this fast pace of life. So every day before going to the office, I sit in my car in the parking lot in front of the house for 10 minutes and enjoy the moment :)
What I value most in people is responsibility, willingness to learn and persistence. I don't care about the mistakes made; the courage and willingness to take responsibility and learn from your mistakes is much more important.
What song or genre of music gets you going, and what dish are you a master at cooking? 
Few musical genres remain unfamiliar to me, but all kinds of emo-rock-metal combos attract me the most: Midwest emo, pop-punk, punk-rock, punk and so on ad infinitum. I make a delicious cheesecake, a good carbonara-like dish, and my roasted potatoes have also been praised.
Pilt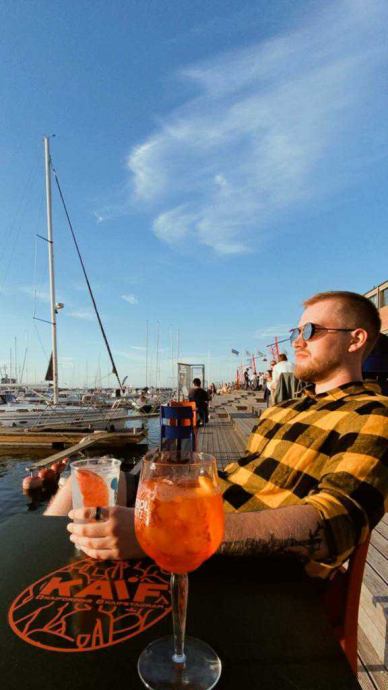 What would you do if you had so much money that you didn't have to work at all? 
I'm pretty sure that I would write code as a hobby even then. In this case, there would be time to do in carpentry or some other "technical + creative" combination activity. 
What superpower would you choose, and if you could go to Mars, would you? 
I'm 100% sure that I would choose flying as my superpower because I'm not a big friend of heights, and it would be pretty good to glide instead of falling in case of a possible fall.
Mars is calling, but since I have to fly there, I should be transported there the same way as B.A. Baracus was in A-Team when it was necessary to fly somewhere :D
What's the best advice you've heard?  
"Don't worry!"