"Atlassian in Baltics 2019" - we are proud to be part of such a thriving ecosystem
180 people attended the first "Atlassian in Baltics" conference on the 28th of March in Tallinn Hilton Park Hotel.  There is a huge system around Atlassian, which consists of products, resources and assets for users (add-ons, dev tools, documentation), but also of ourselves: admins, developers, users, customers, employees. Our conference provided a glimpse into the Atlassian Ecosystem by showcasing just a few of its components and also built the local Atlassian community stronger.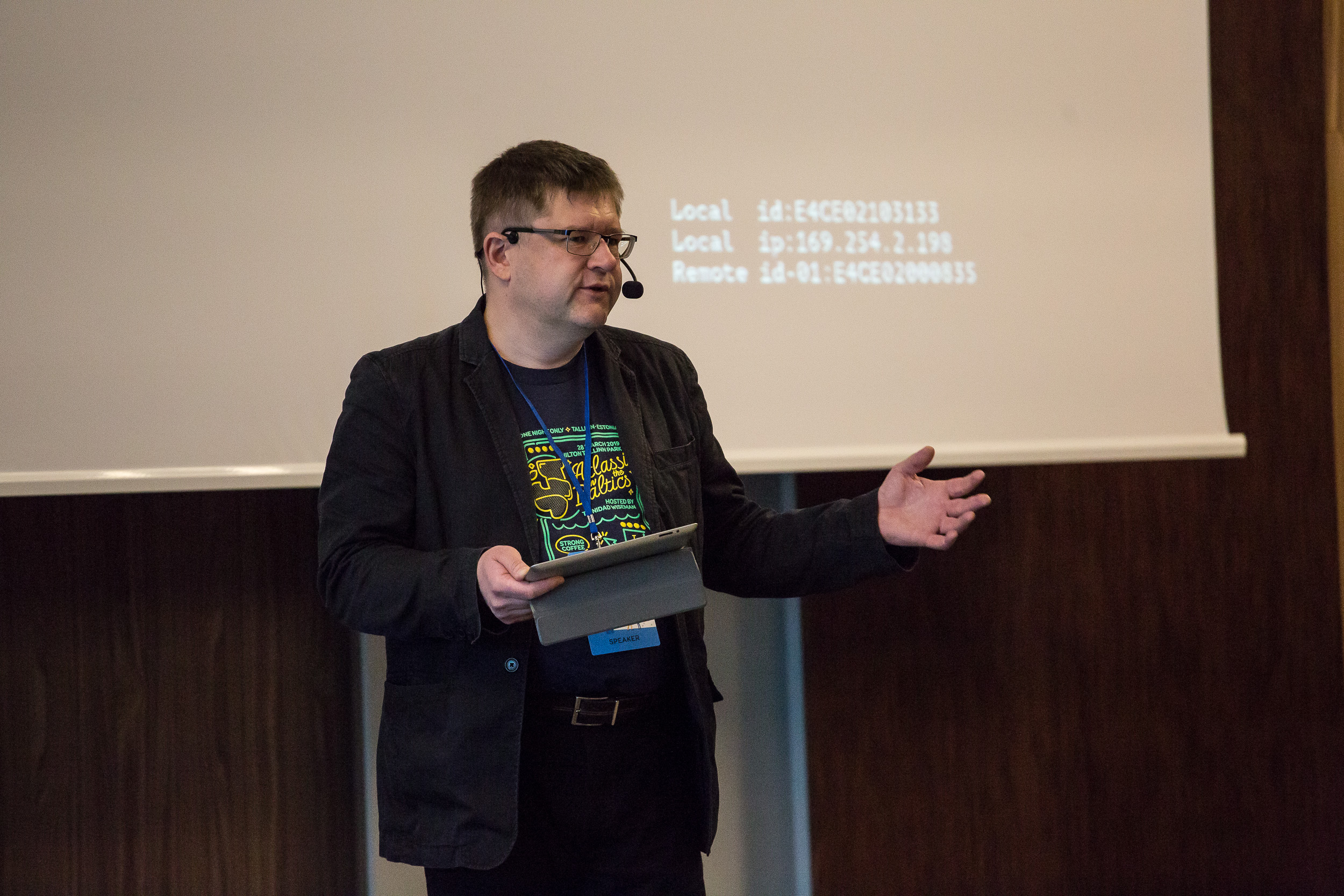 The moderator, as always, was Peeter "tehnokratt" Marvet. During daytime, he's almost-full-stack Atlassian user, cybersecurity evangelist and happiness engineer at Zone.ee. During nights he practices dark arts as certified SCRUM master, 3rd level support techie, evil bug hunter ... or copywriter.
Altogether we heard 5 presentations, including three major Marketplace vendors.
Giulio Iannazzo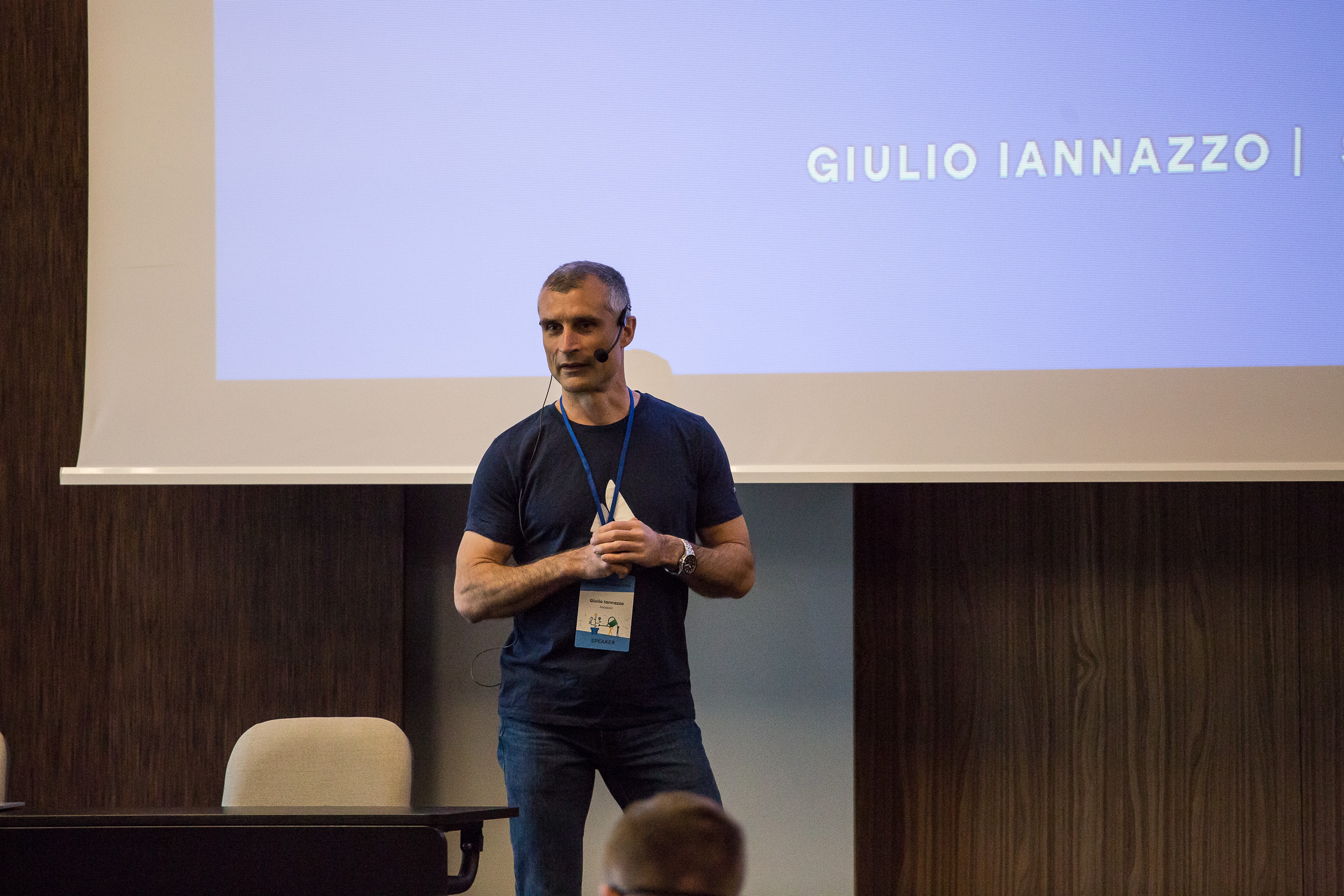 Giulio Iannazzo from Atlassian was talking about IT service management, DevOps and its evolution in the agile world. 
First culture & people, then process and after that come tools & technology. 
The Atlassian approach to ITSM: Empowered teams. Customer centricity. Value.
Zihni Saglam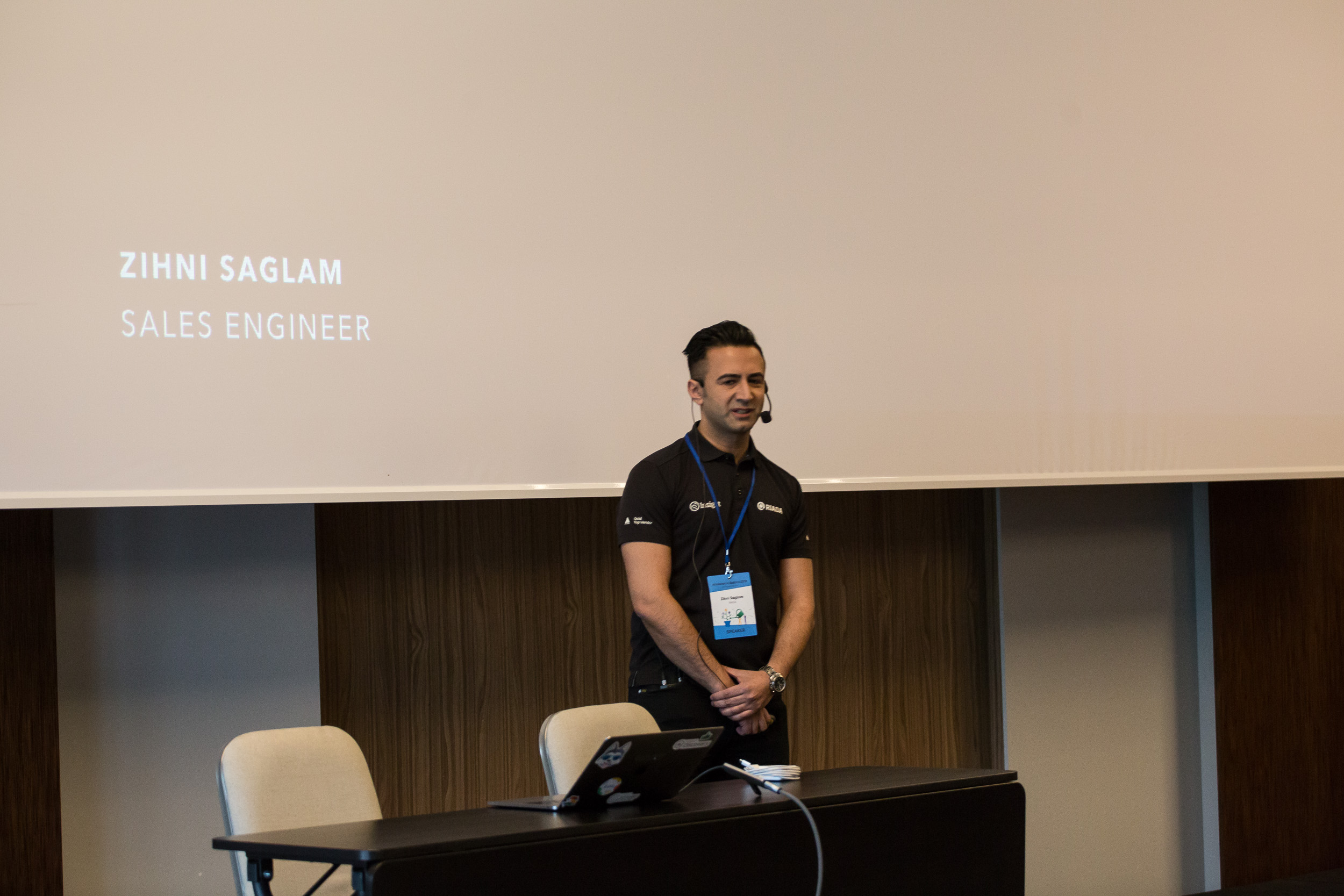 How to enable companies to become better in overall Enterprise Service Management, not only IT Service Management? 
Our second presenter, Zihni Saglam from Atlassian Marketplace Vendor Riada, talked about ESM conceptual architecture and how Insight helps businesses increase productivity in Enterprise Service Management.
Riada is the creator of Insight & Insight Discovery for Enterprise Asset Management. The combined power of Insight and Jira delivers an automated platform to manage and control all assets.
Margus Nael and Kaur Klaamann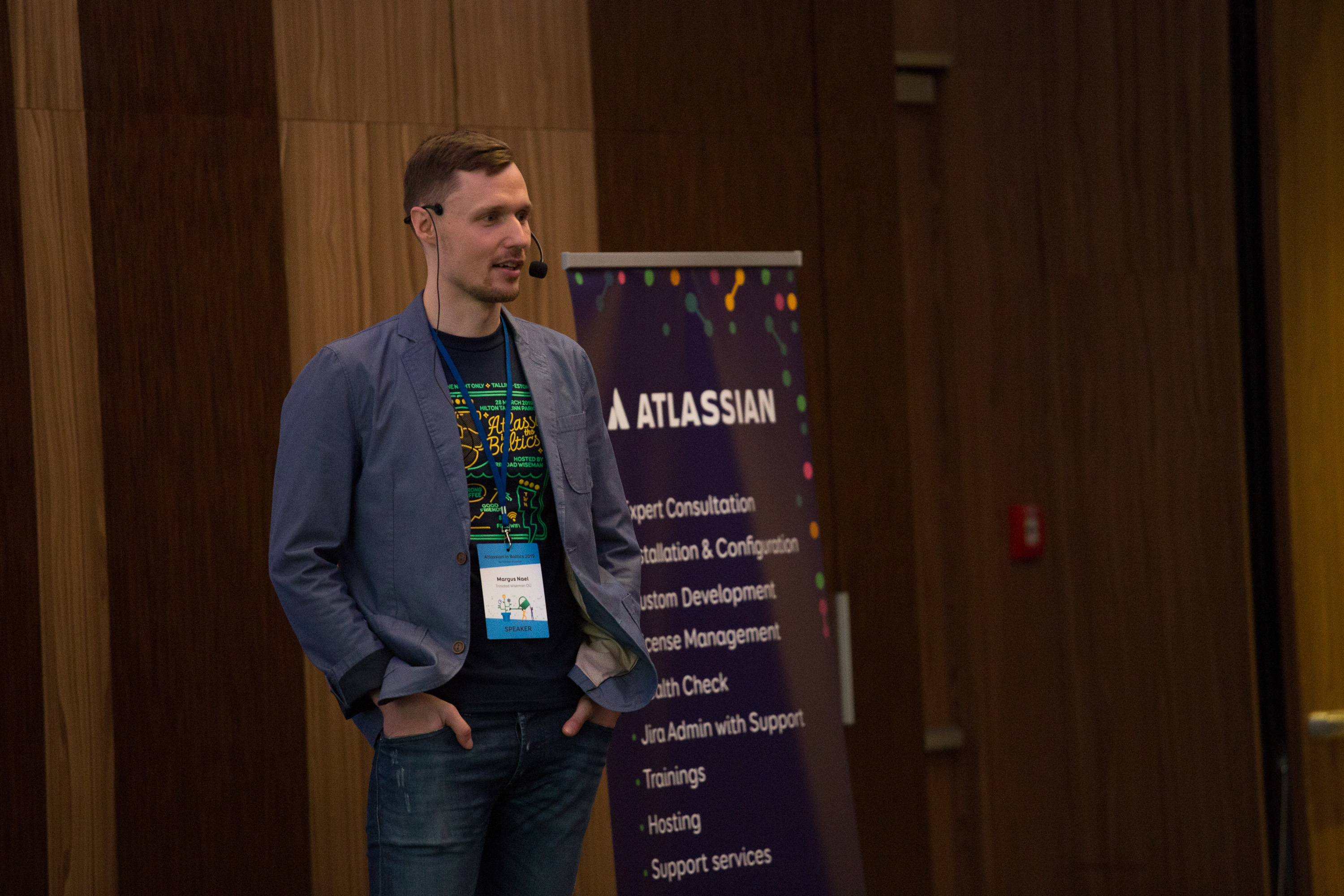 "If you don't like something, change it. If you can't change it, change your attitude." (Quote by Maya Angelou). Kaur Klaamann and Margus Nael from Trinidad Wiseman talked about do's & don'ts for JIRA and JIRA Service Desk implementations.
Thorunn Oskarsdottir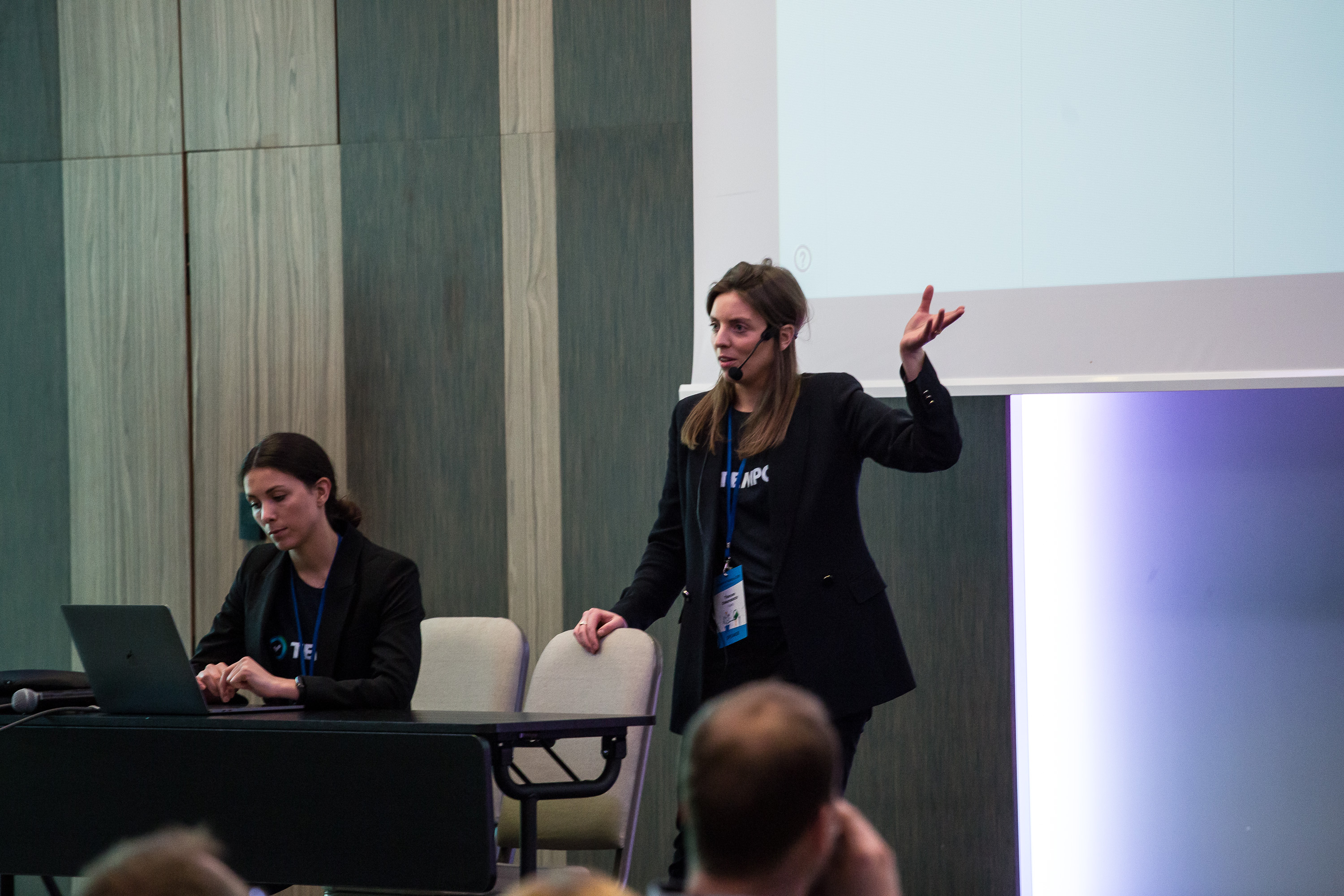 How to turn time tracking data into value? Atlassian Marketplace Vendor Tempo knows.
Thorunn Oskarsdottir says their mission is to help teams and managers collaborate, plan, track & work smarter in JIRA.
Tempo is an Icelandic software company that develops project management solutions for Jira. They help their users with managing time and resources, billing customers, measuring CAPEX and OPEX, and tracking project financials, among other tasks. With Tempo, businesses gain better visibility into their work efforts.
Marek Lewandowski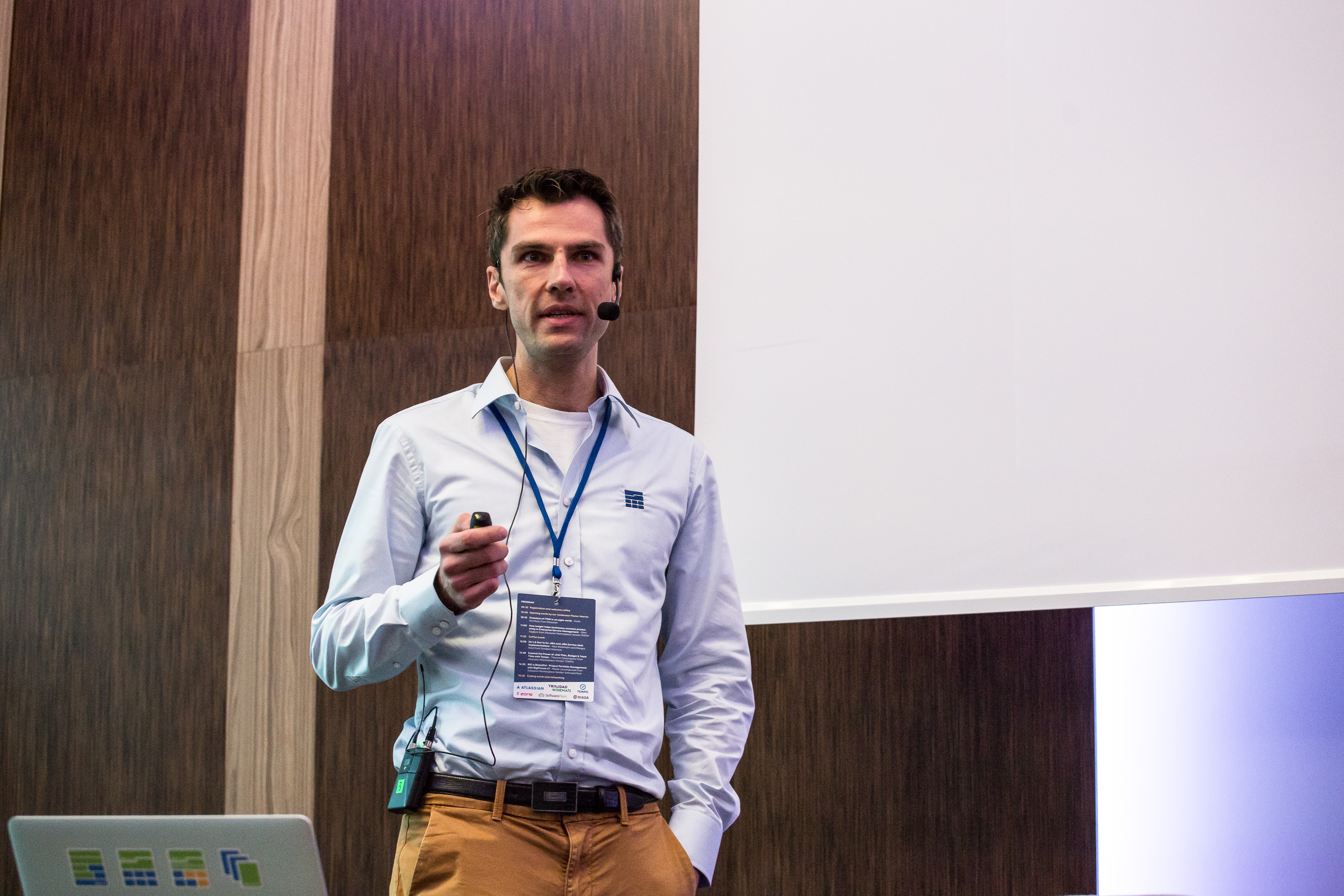 How to organize your team's work at an advanced level?
Our last presentation is "BIG is Beautiful" by Marek Lewandowski from Atlassian Marketplace Vendor SoftwarePlant. 
Their product BigPicture v7 delivers tools for project managers that the core Jira lacks, i.e. roadmap, a Gantt chart, work breakdown structure, risks, resources and teams modules.
GALLERY

See all the photos: http://bit.ly/Atlassian_Gallery
Thanks for being there, thanks for networking.
See you next year!